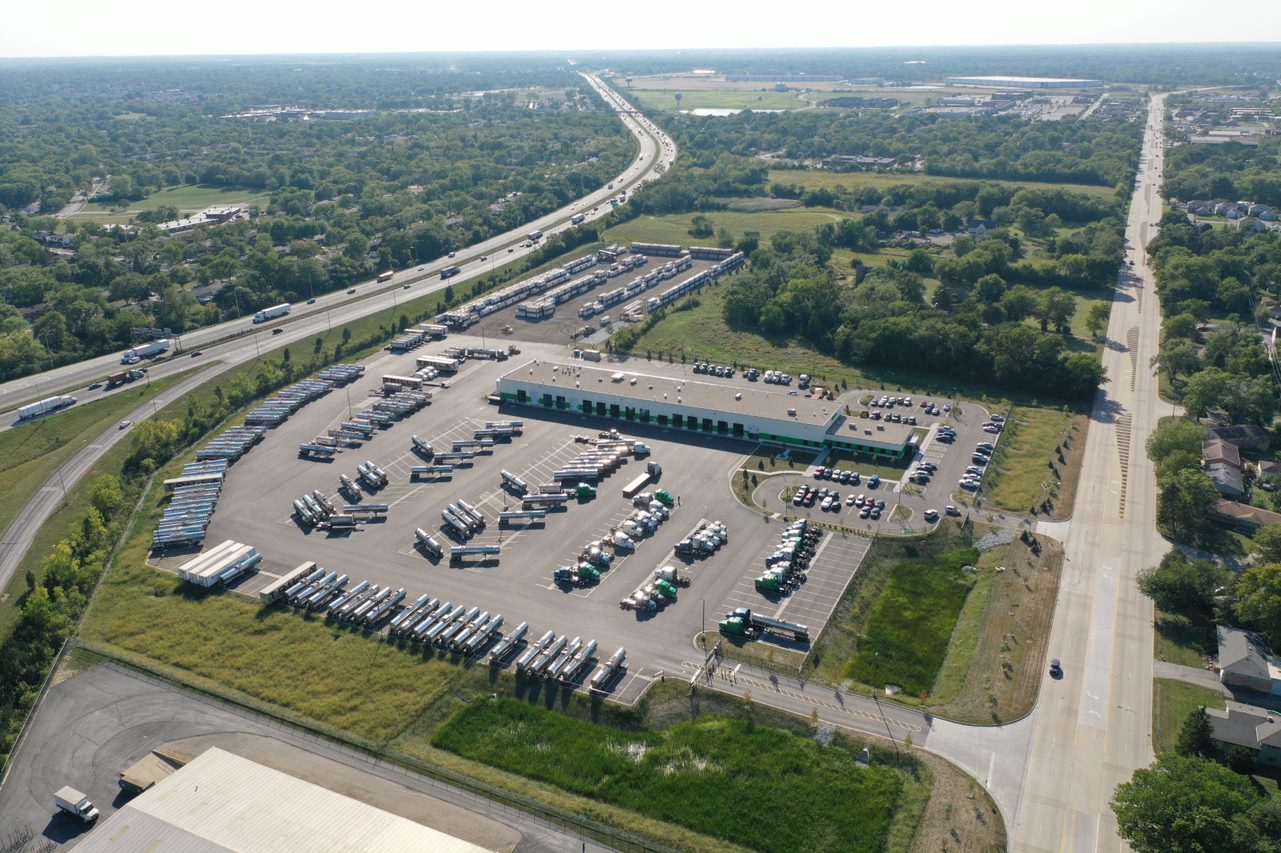 Environmental health, safety and security policy
Heniff Logistics is fully committed to the safety and security of all our employees and contractors. We appreciate and respect the sensitive nature of our environment and choose to operate our business in an ecofriendly and green manner. We subscribe to the Goal Zero philosophy and continually strive to create a safe work environment that is free of personal injuries and loss of assets. We provide extensive training to our employees and contractors throughout their careers with Heniff to ensure their safety and the safety of others.
Heniff Logistics is a one stop shop for all of our customers' supply chain needs. Our highly experienced logistics experts are dedicated to optimizing your company's cost savings as we scale our services to your needs. Customer-focused and solutions-driven, we apply our market intelligence and best practices to help you excel in logistics, sales, operations and technology.